CAREY'S PAVING
We Put the "Care" in Carey's Paving.
WHO WE ARE
Paving Services in the Hamilton, Burlington, Cambridge, and Nearby Areas Since 1983.
Carey's Paving is a family-owned paving business with 40 years of experience. We provide asphalt paving and concrete services to commercial, industrial, municipal and residential customers across the Greater Hamilton, Halton, Kitchener-Waterloo, and Greater Toronto Area. Our asphalt paving company provides the highest quality service, efficiency, safety, and the highest level of customer service from project start to finish.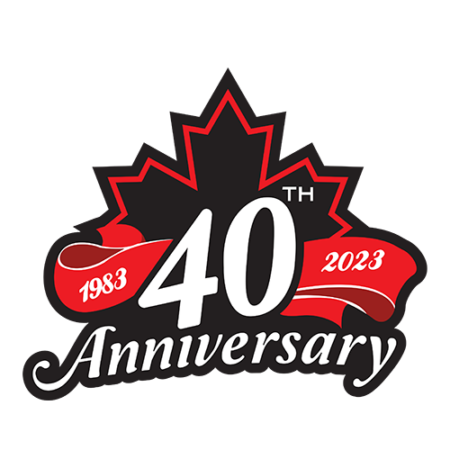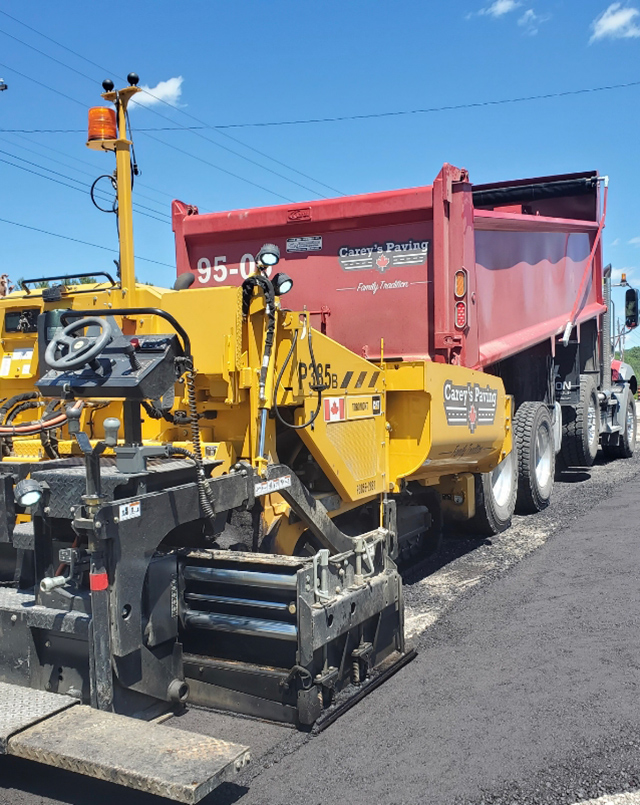 OUR SERVICES
Commercial, Industrial, Municipal, and Residential Paving.
Carey's Asphalt Paving provides the utmost in excellence in asphalt installation, resurfacing, and repairs. Our paving services include, but are not limited to:
Our company prides itself on our highest quality of work, efficiency, safety, and customer service from project onset to completion.
HEALTH AND SAFETY
We Are Committed to Health and Safety.
Carey's Paving prides itself on the health and safety of the people in our workplace and the protection of our communities. Carey's Paving maintains an educated work environment through weekly safety meetings on key sections of the Occupational Health & Safety Act.
We will take every precaution to prevent personal injury and illness by identifying and controlling workplace hazards, considering health and safety in all organizational activities, and complying with all applicable health and safety legislations.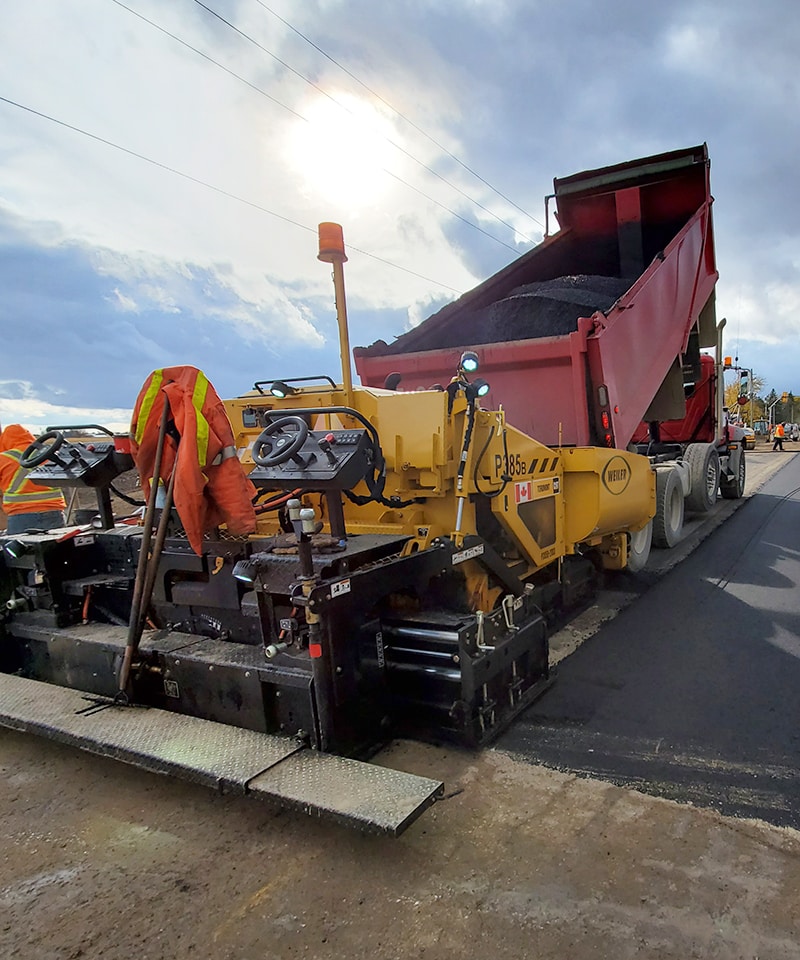 SECTORS
We Provide Paving Services Across Various Sectors.
CONTACT
Let's Talk About Your Paving Project.