CATCH BASINS AND MANHOLES
Experienced Catch Basins and Manhole Construction Services Since 1983.
Carey's Asphalt Paving has been servicing mane holes and catch basins in the Greater Hamilton, Burlington, Cambridge, Flamborough, and nearby areas for nearly 40 years.
Catch Basins and Manhole Construction
There are numerous types of manholes, inlets and catch basins. It's important when constructing manholes or catch basins, that the exaction is on stable soil. If rock is present, the rock must be removed to 6 inches below the bottom elevation and then back-filled with an approved material. Carey's Paving has more than 30 years of experience with catch basin installation and repairs to ensure that you will enjoy many years maintenance-free.
Catch Basins and Manhole Repairs
Should you require repairs to an existing catch basin or manhole cover, we will saw cut around the catch basin, then excavate and expose the foundation and drainage system to ensure there are no leaks. Then we will examine the catch basin to see if there are any that have cracked or broken due to the seasonal variations in temperature. Sometimes, they can shift because of water being caught in them. If required, we will install and/or replace any split catch basin rings and adjust to the appropriate elevation to ensure proper flow drainage. We then back-fill the area with new crushed stone and re-pave.
The team at Carey's Paving has been serving customers since 1983 and we have a reputation for quality. Contact our team today at (905) 659-7036 or email us at info@careyspaving.ca to learn how we can work together on your catch basin or manhole construction project.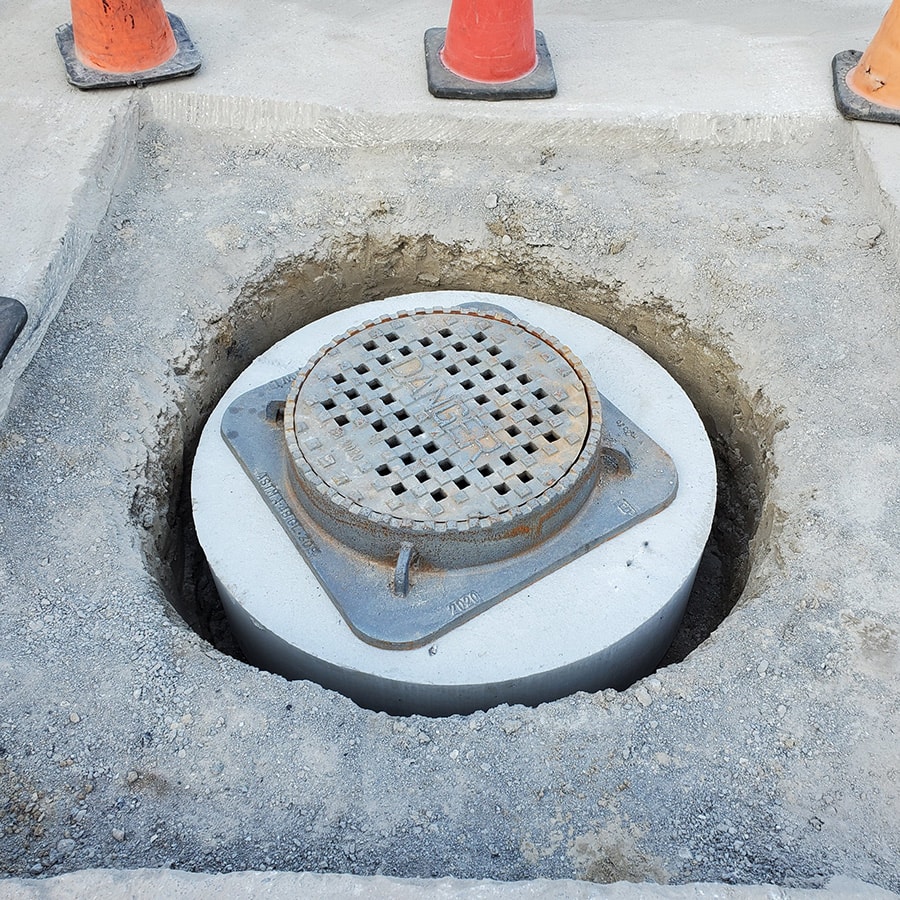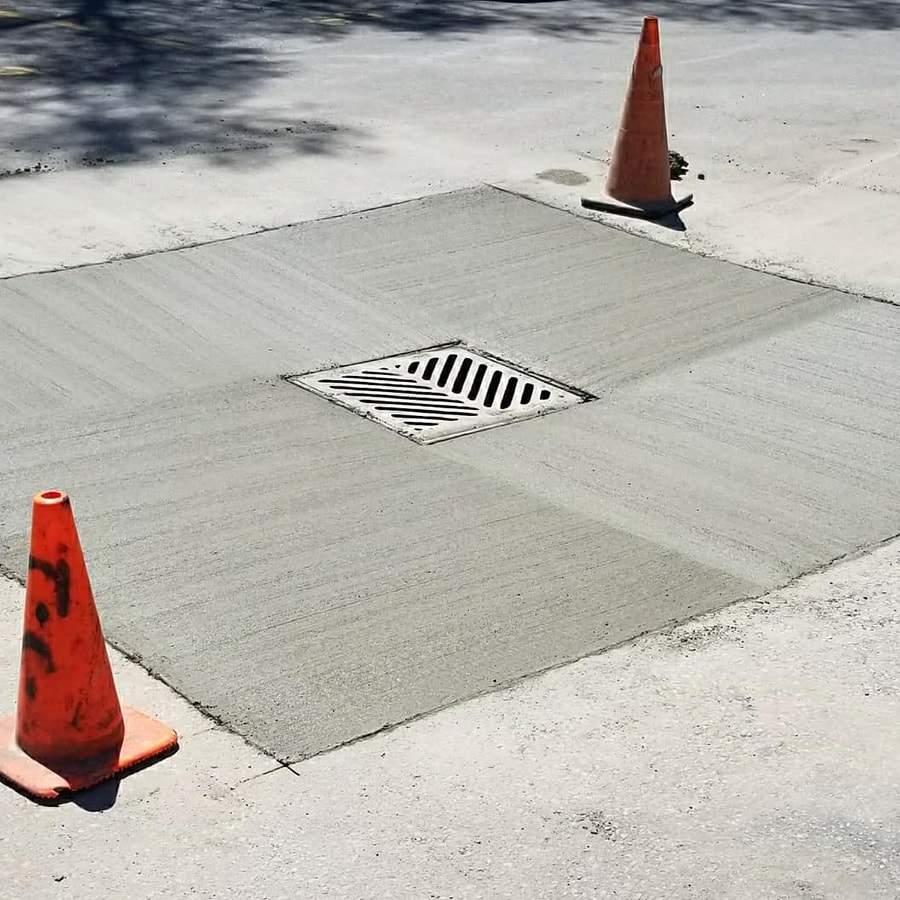 CONTACT
Let's Talk About Your Project.