MILLING AND MECHANICAL SWEEPING SERVICES
Experienced Milling and Mechanical Sweeping Services Since 1983.
Carey's Asphalt Paving has been proudly serving the Greater Hamilton, Burlington, Cambridge, Flamborough, and nearby areas for nearly 40 years.
Milling Services
Our milling services involve a controlled removal of the existing asphalt surface to a desired depth. Pavement removal can vary from full depth or desired thickness to remove the vulnerable area. Contact our trust experts today to inquire further or to discuss any speciality milling projects.
Mechanical Sweeping Services
Carey's Paving is a trusted name in mechanical sweeping. Our mechanical sweeping services provide a safe and clean job site by removing material build up such as dirt, gravel, millings and old asphalt. Mechanical sweeping can also keep dust down to keep job sites safe and neighbours happy.
The team at Carey's Paving has been serving customers since 1983 and we have a reputation for quality. Contact our experienced team today at (905) 659-7036 or email us at info@careyspaving.ca to learn how we can work together on your milling and mechanical sweeping project.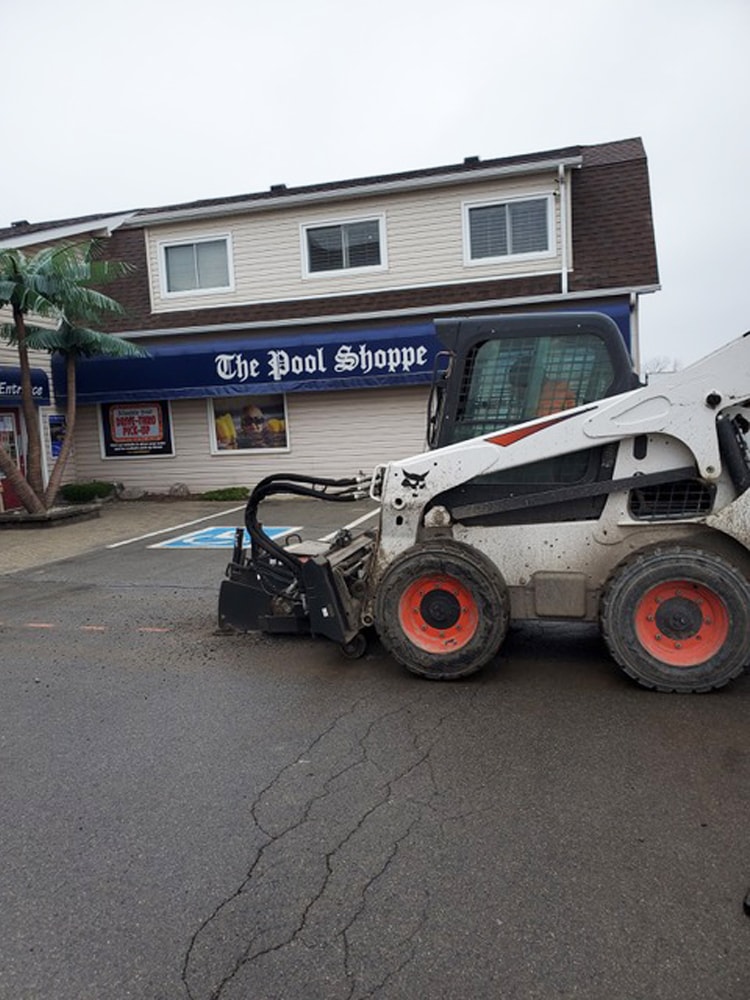 CONTACT
Let's Talk About Your Project.