POT HOLE REPAIRS
Experienced Pot hole Repair Services Since 1983.
Carey's Asphalt Paving has been providing pot hole repairs and resurfacing to the Greater Hamilton, Burlington, Cambridge, Flamborough, and nearby areas for nearly 40 years.
We provide pot hole repairs and pot hole resurfacing services with a specialization in long-term, cost-effective repairs. Our experienced crews allow us to maintain local roadways and parking lots to ensure that they remain in as best-shape possible throughout the year.
Why Choose Carey's Paving?
We always strives to provide the safest environment for our team members, with health and safety being an integral aspect of our business.
We've been in business for nearly 40 years – we know the ins-and-outs of the industry!
From our customer service team to our crew members, we will listen and understand your needs as a customer.
We use only the best, high quality products and materials.
Throughout the entire phase of your project, we will work with you from the initial phone call to the completion of the project and ensure that our job is done on-time and on-budget.
The team at Carey's Paving has been serving customers since 1983 and we have a reputation for quality. Contact our paving company today at (905) 659-7036 or email us at info@careypaving.ca to learn how we can work together on your pot hole repair project.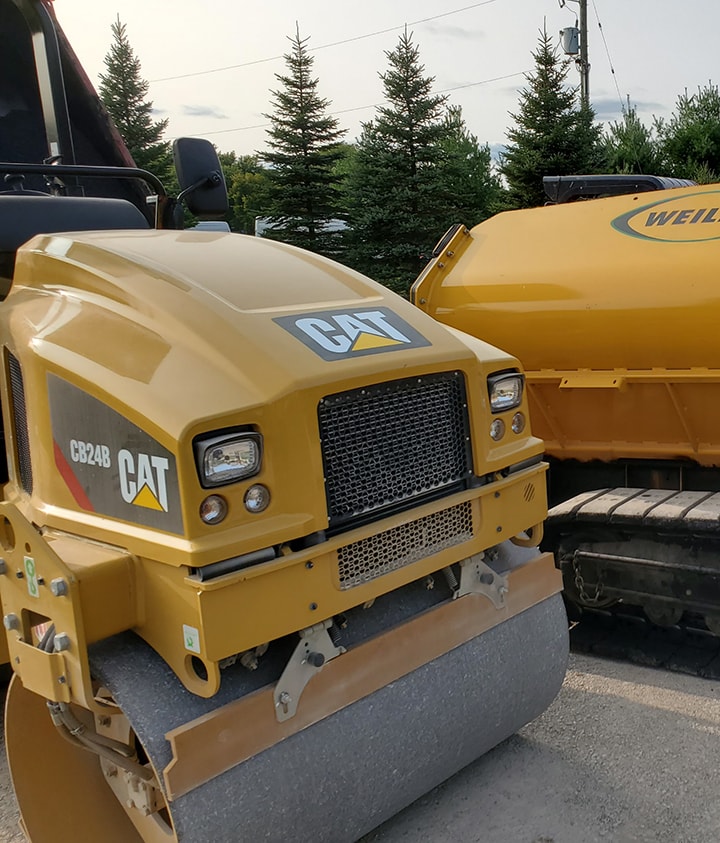 CONTACT
Let's Talk About Your Project.