SPEED BUMP INSTALLATION
Experienced Speed Bump Installation Services.
Carey's Asphalt Paving provides leading speed bump installation within the Greater Hamilton, Burlington, Cambridge, Flamborough, and nearby areas.
Our team are specialized in the installation of speed bumps – with an emphasis on slowing down and controlling traffic – on both roadways and within parking lots. Our skillful team will work with you from the initial communication to the execution of the work, ensuring the highest quality results.
When we are installing speed bumps, to go along with the installation work, we always ensure that they are properly marked and painted, and extremely visible so that drivers and pedestrians are aware of them.
If you are looking to place existing speed bumps, install new speed bumps, repair speed bumps, or re-paint them, do not hesitate to get in touch with us.
The team at Carey's Paving has been serving customers since 1983 and we have a reputation for quality. Contact our experienced team today at (905) 659-7036 or email us at info@careyspaving.ca to learn how we can work together on your speed bump paving project.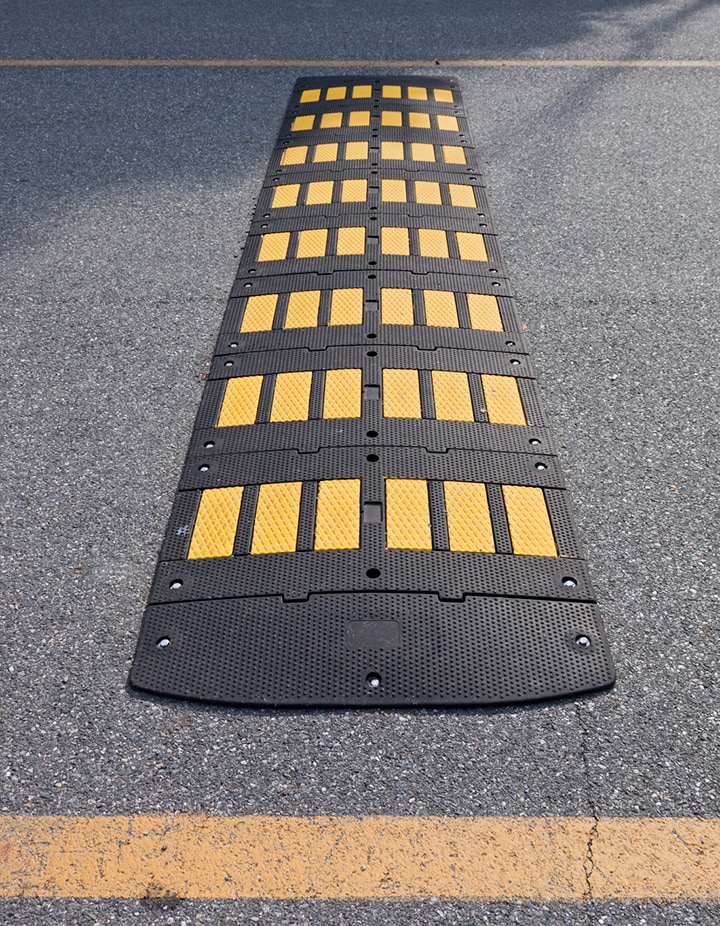 CONTACT
Let's Talk About Your Project.