COMMERCIAL PAVING SERVICES
Experienced Commercial Paving Services Since 1983.
Carey's Asphalt Paving has been proudly serving the Greater Hamilton, Burlington, Cambridge, Flamborough, Kitchener-Waterloo, for nearly 40 years.
We are a family owned and family operated commercial paving company, home grown and raised in Flamborough For a company like ours, reputation is everything and it keeps us striving to be the best, every day. From your initial quotation and interaction with our customer service team, to the final walkthrough of your commercial paving project, our team will keep constant contact and uphold the highest standards in customer service.
Carey's Paving prides itself on being environmentally friendly and being environmentally responsible. We use recycled asphalt which means that all old asphalt and concrete is recycled – nothing is taken to the landfill!
The team at Carey's Paving has been serving customers since 1983 and we have a reputation for quality. Contact our experienced team today at (905) 659-7036 or email us at info@careyspaving.ca to learn how we can work together on your commercial paving project.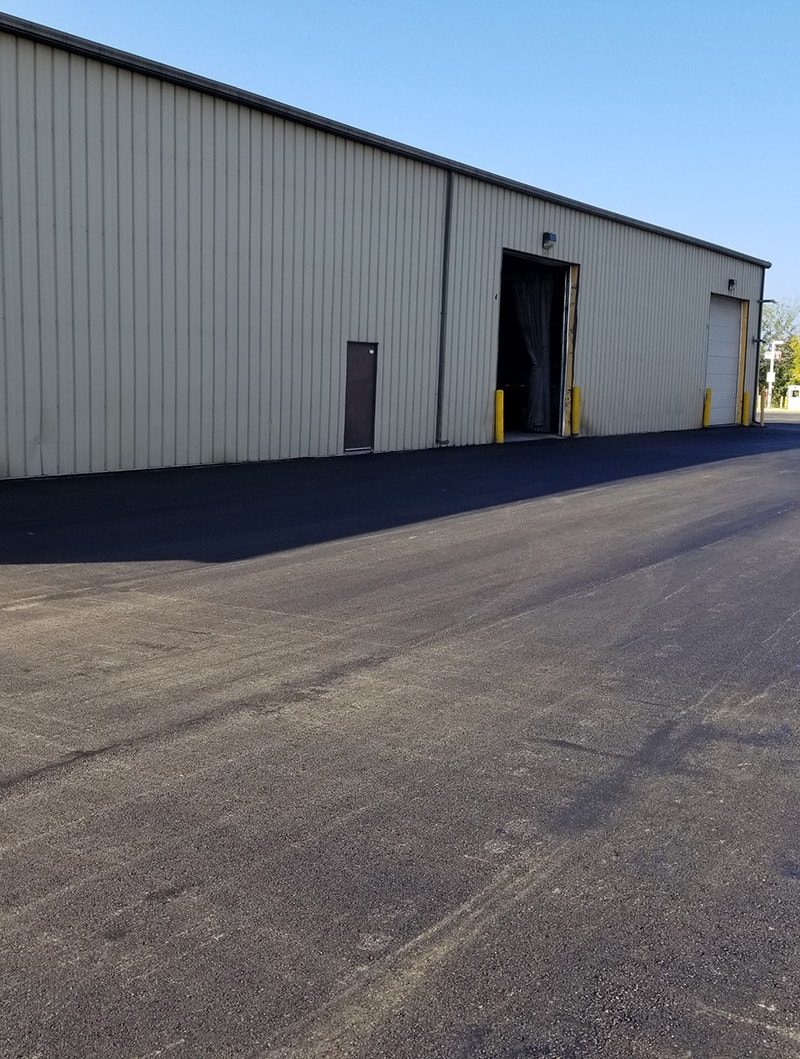 CONTACT
Let's Talk About Your Project.