INDUSTRIAL PAVING SERVCES
Experienced Industrial Paving Services Since 1983.
Carey's Asphalt Paving has been proudly serving the Greater Hamilton, Burlington, Cambridge, Flamborough, Kitchener-Waterloo, for nearly 40 years.
We are a family owned and locally operated industrial paving company, home grown in the Flamborough community. For a paving company like ours, reputation is everything. A lot of our work is from repeat business and referrals.
From your initial quotation to the final walkthrough of your industrial paving project, our team will keep constant contact and uphold the highest standards in customer service and quality.
Our company is very safety conscious. We prides ourself on the health and safety of the people in our workplace and the protection of our communities. Carey's Paving maintains an educated work environment through weekly safety meetings on key sections of the Occupational Health & Safety Act.
The team at Carey's Paving has been serving customers since 1983 and we have a reputation for quality. Contact our experienced team today at (905) 659-7036 or email us at info@careyspaving.ca to learn how we can work together on your industrial paving project.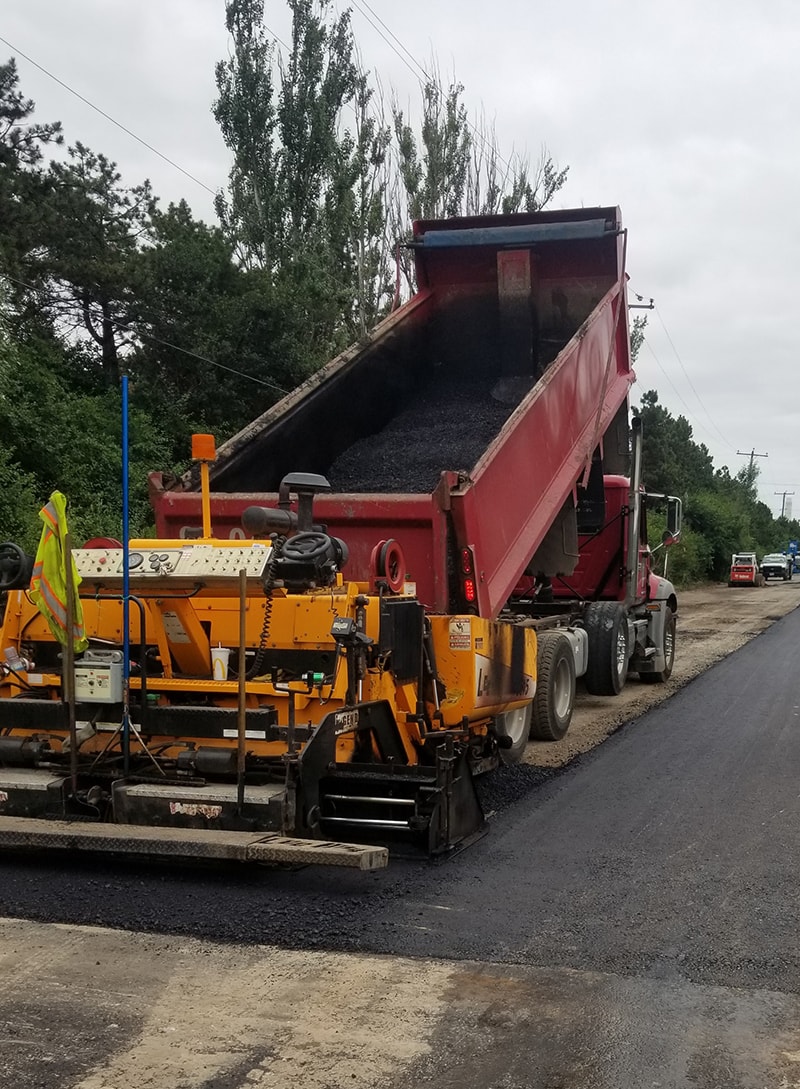 CONTACT
Let's Talk About Your Project.