ASPHALT SEALING SERVICES
Experienced Asphalt Driveway Sealing Services Since 1983.
Carey's Asphalt Paving has been proudly serving the Greater Hamilton, Burlington, Cambridge, Flamborough, and nearby areas for nearly 40 years.
Asphalt sealing and crack filling are some of the most effective ways to prevent the need to repave and increase the longevity and value of your original pavement investment. A major benefit to driveway sealing is that the sealing can restore that new asphalt look and make sure it will continue to look that way for years.
We provide the following services:
Driveway sealing
Asphalt paving
Crack filling
Asphalt repairs and maintenance
New driveway design and paving
Get a Quote Today!
Whether you have a small asphalt driveway or an extremely large driveway on your property, our team has sealed driveways of all shapes and sizes. Contact our experienced team today at (905) 659-7036 or email us at info@careyspaving.ca to learn how we can work together on your driveway sealing project.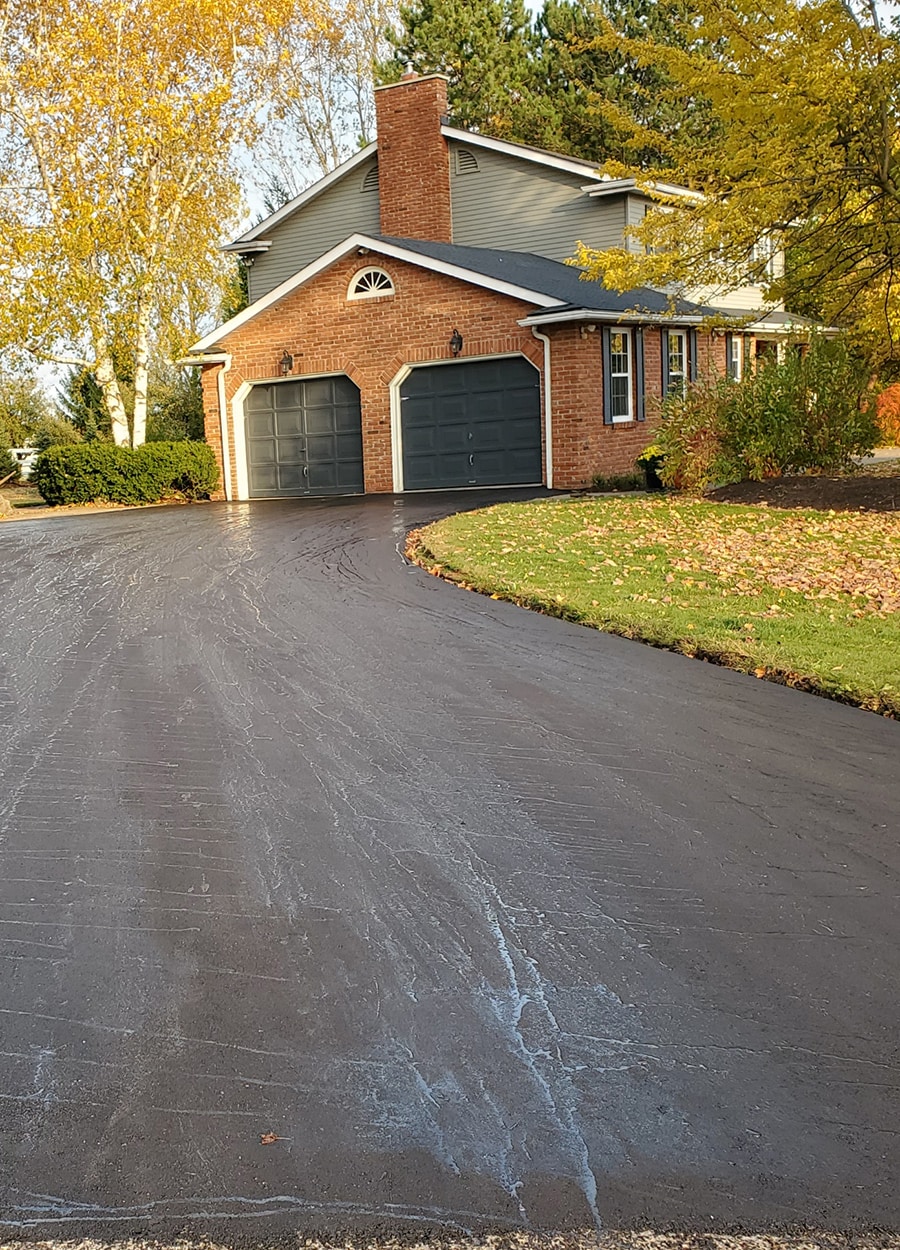 CONTACT
Let's Talk About Your Project.