HEAVY PAVING EQUIPMENT RENTALS
Heavy Paving Equipment Rentals in Hamilton, Burlington, Cambridge and Nearby Areas.
Our company owns a wide array of reliable heavy equipment and paving equipment, which we are able to rent out to other contractors and contracting companies as needed.
Take a look at a few of our up-to-date rental opportunities below. Get in touch with us to inquire further about any of the equipment listed!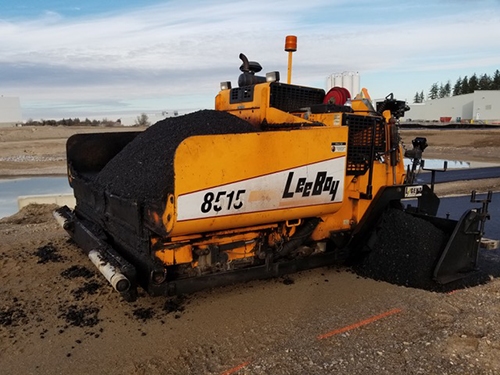 Year: 2010
Paving width max 8-15ft
74Hp
Length 12'4"
Height 6'6"
Overall width ( hopper wings in)- 8'6"
Overall width (hopper wings out) – 10'
Extension length 3'6″
Paver weight (with screed) 7'937Kg / 17'000lbs
Capable of a 3 man team
Electrical heated screed
Adjustable crown/Valley
Vibration screed – two hydraulic vibrators producing 3400 vibrations per minute
Qualified to push truck
Conveyor feed system
IMAGE COMING SOON.
Paving width 8-12Ft
Rubber tracks
Gravity feed hopper
Non heated screed
Non vibrator
CONTACT
Let's Talk About Your Project.