AGGREGATE SERVICES
Aggregates.
Text.
We pride ourselves on our quality of work, efficiency, safety, and customer service. Carey's Paving works within the Greater Hamilton Area, Burlington, Cambridge, Kitchener-Waterloo, Flamborough, and Greater Toronto Area.
Carey's Paving has been serving customers since 1983 and we have a reputation for quality. Contact our experienced team today at (905) 659-7036 or email us at info@careyspaving.ca to learn how we can work together on your project.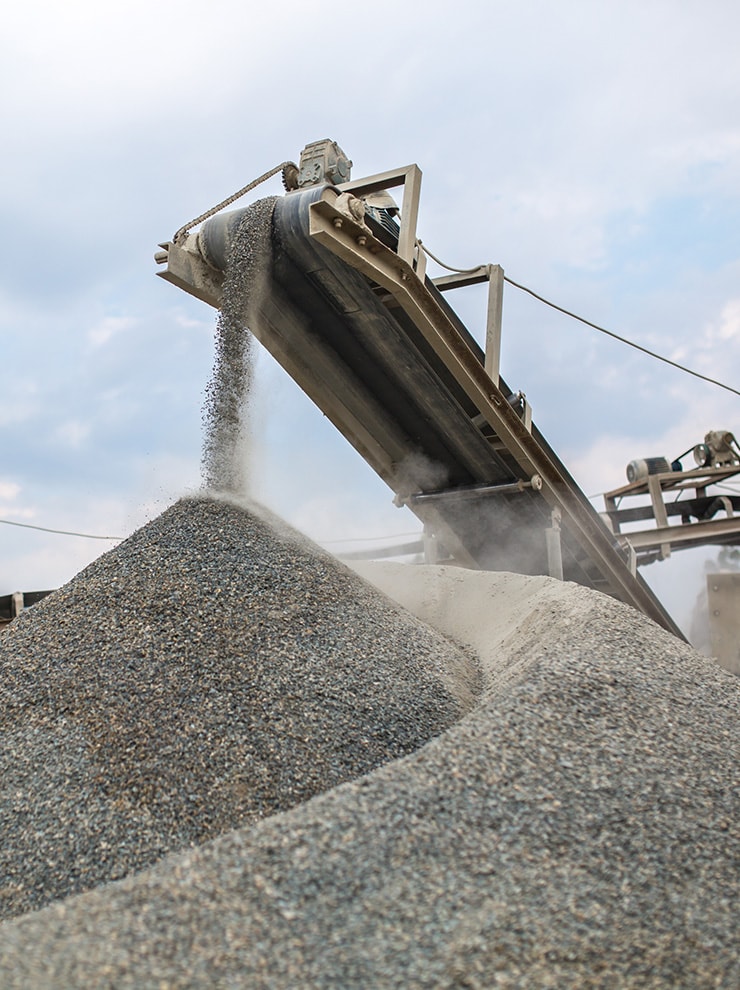 CONTACT
Let's Talk About Your Project.